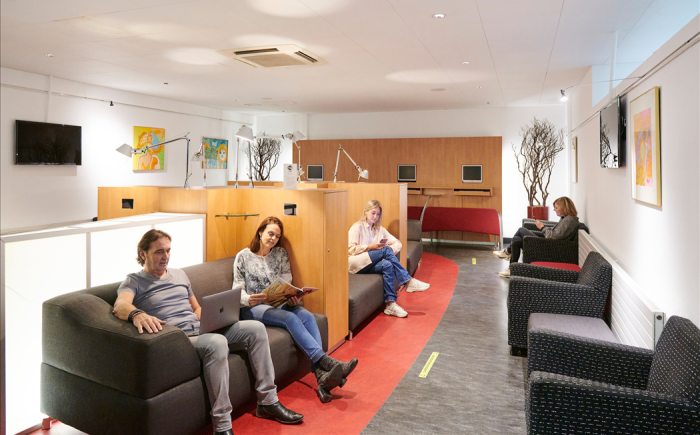 Corona measures in dental practice at this moment
In connection with the relaxation, our house rules are still as follow:
From 28 June it is NO longer necessary to wear a mouth mask in our clinics.
Please keep a distance of 1.5 meters from other visitors inside the clinic.
This also applies to the people accompanying you to other visitors.
Our cleaning rooms are open again.
The toilets are also open again.
We will try to keep your visit within our clinic as short as possible.
We are careful with the presence of supervisors in order to maintain the 1,5 meters. However, escorts are allowed for minors and extremely anxious patients.
If despite this, a waiting room becomes too crowded, we may ask you to take your place in another waiting room.
On entering the clinic, we will ask you some questions regarding your health.
Wash your hands with the disinfectant provided by us and try to touch as few things as possible.
Together we are strong against corona! Be responsible and respectful to others. Thank you for your understanding and cooperation.