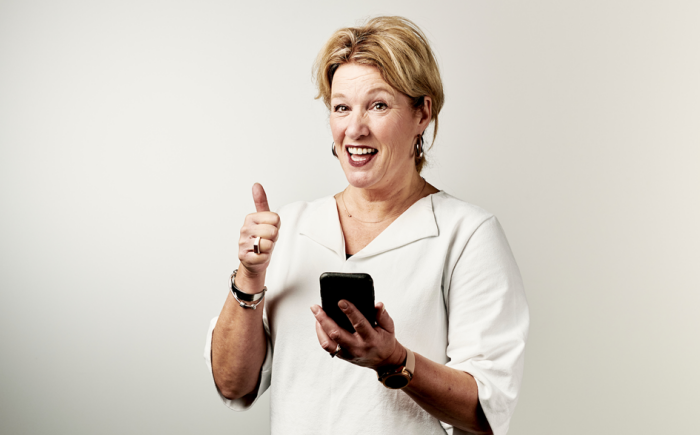 Dentures may just give you the relief you seek
after years of dental problems!
Have you had years of pain and irritation with your teeth, and is it not getting any better? You probably wish a dentist would rid you of those problems. Dentures may just be the ideal solution. Rest assured, a lot can be done nowadays. Most people are incredibly relieved and happy with perfectly fitting, natural-looking dentures.
Be sure to choose a highly experienced dentist and dental technician for the best result. As the denture specialist of the Netherlands, CDC will help you get properly functioning, healthy, and beautiful dentures with a complete or partial denture or a click prosthetic. Are you afraid of taking this step? Our care consultants will guide you through the procedure and answer all your questions.