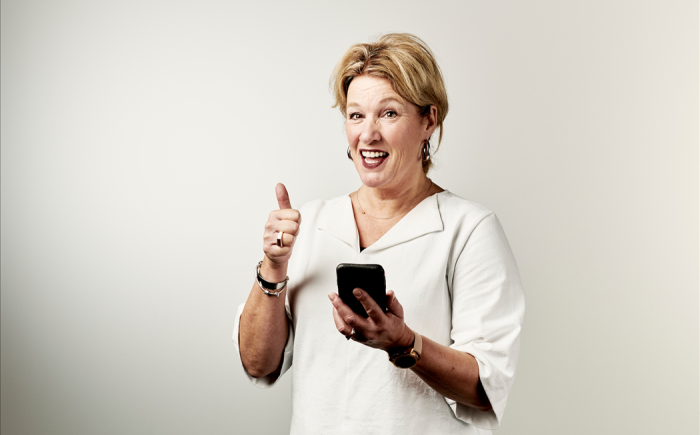 When is a denture plate or frame prosthesis a good solution?
There are various situations where a frame denture or denture plate (partial denture) is a good solution. We mention several examples:
The open gaps between your teeth annoy you.
Your missing teeth make it more challenging to eat and talk.
Teeth and molars cannot be replaced by a crown, bridge, or implant.
You are not (yet) ready for complete dentures.
Do you recognize yourself in one or all of the situations above? Then, a partial denture may be a suitable solution for your teeth. A partial denture (prosthodontics) not only makes your teeth look good, but also helps to restore your bite. This enables you to eat, talk, and laugh better.